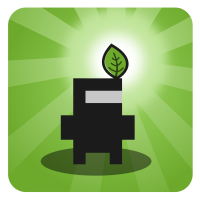 PICO HERO | PRESS KIT
Developer
Cappy1 Games
Price
Free
Platforms
Android, iOS
Website
Release date
May 7th 2020
Contact info
Company
Cappy1 Games is a German game developer located in the heart of Berlin. Our dedication is to create top-quality games in keeping with the motto "Fun Games For Fun People".
Socials
Description
Rescue your friends in this action packed Puzzle-Pixel-Shooter! Show your skills in adventure and training mode! Tackle exciting challenges, solve tricky puzzles, plant trees and master the boss battles! More than 100 challenging level cards with nice retro pixel graphics are waiting for you. Collect crucial weapons and items. Create your own level cards with the level editor and share them with your friends. Get more level cards by importing them from your gallery or scanning them with your camera.
Languages
Pico Hero is fully localized to English, German, French, Italian, Spanish, Portuguese, Polish, Turkish, Russian, Korean and Japanese.
Screenshots
Video
Level Cards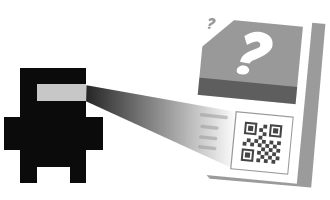 Level Editor
Logos and Icons